Welcome to the first and only Ceviche Restaurant in Munich.
Meanwhile, a culinary revolution is underway and it seems like ceviche is going to single-handedly take over the world. In metropolises like New York, Barcelona, ​​Paris, London and Berlin, there have long been restaurants that only serve ceviche. And now also in Munich! Our Peruvian Cevicheria Pez enriches the Munich gourmet world on Occamstrasse, between the Münchner Freiheit and the Englischer Garten. In a cosy, upscale ambience, you can also rent the entire restaurant for special occasions. We would be happy to offer you a coordinated menu. We look forward to a joint culinary journey of discovery! – Your Cevicheria Pez team
W e l c o m e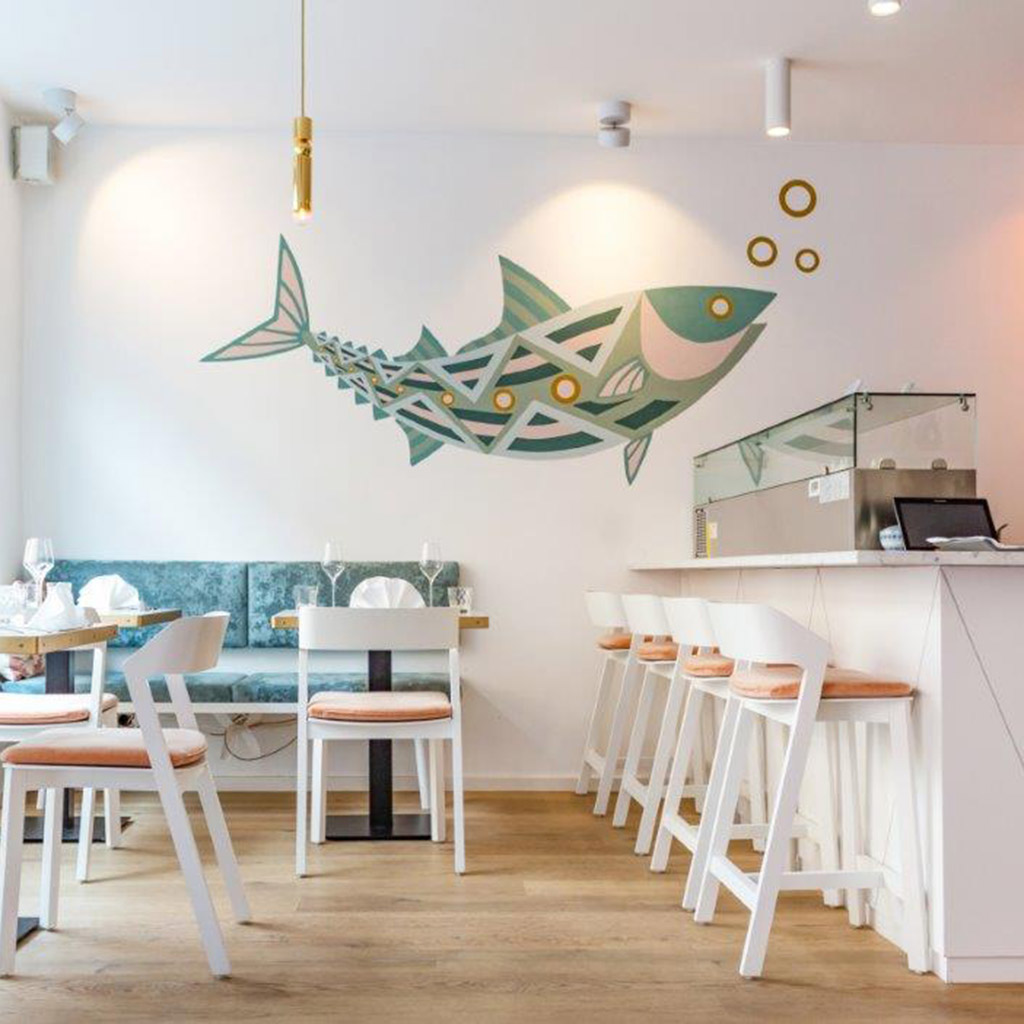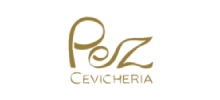 Our Ceviche Menu
Try our South American delicacies. Our ceviches are available as a starter or main course. In addition to our ceviches, we also offer you a delicious selection of other South American specialties.
What is Ceviche?
Ceviche is a traditional Peruvian fish dish. For the inhabitants of the country it is what bread is for us Europeans. Indispensable, but much healthier! To prepare, raw fish cubes are placed in so-called tiger milk. This marinade is made with lime juice and herbs. The acidity of the lime reacts to the fish in a similar way to heat, allowing it to cook without heating it up. This means that the fish in the ceviche is not completely raw, but lightly cooked.
P e z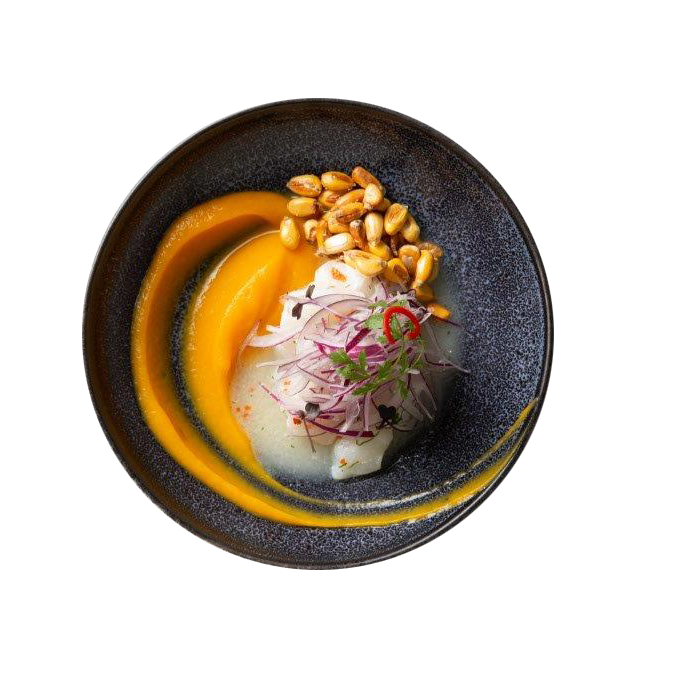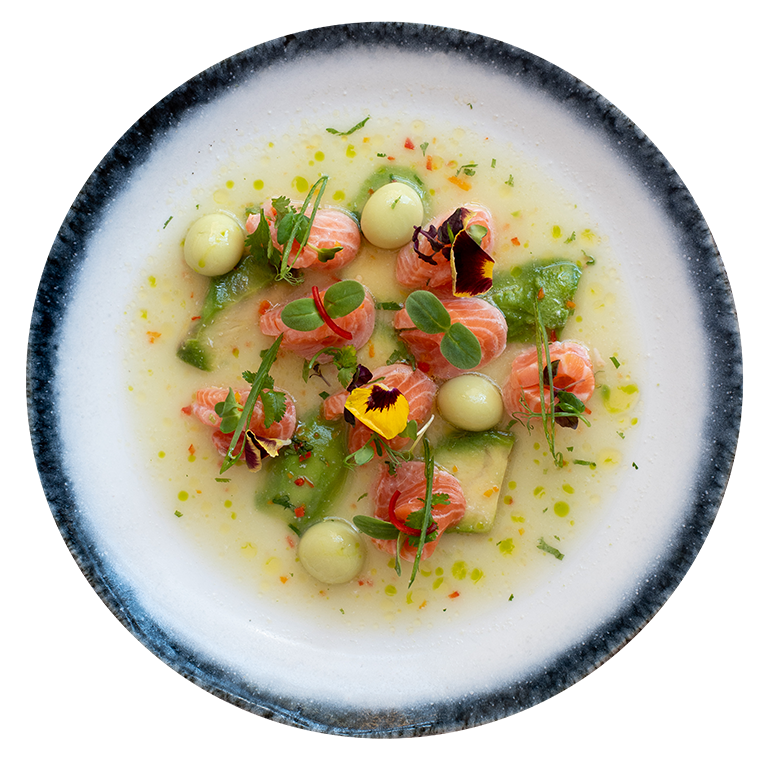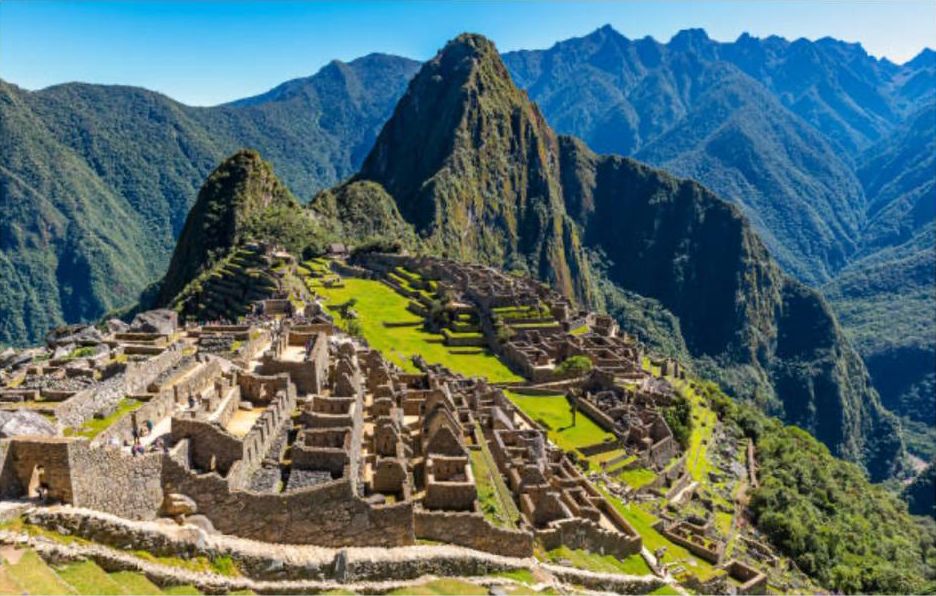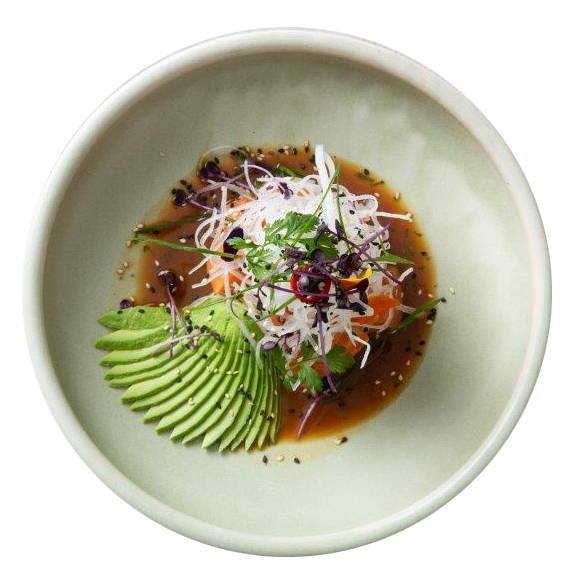 The South American taste
The topography of Latin America and all the climatic zones it encompasses are unique. The different climatic zones and altitudes of Peru are the perfect basis for an inexhaustible amount of exotic food. This is every chef's dream. Visit our Peruvian restaurant in Schwabing and convince yourself of the variety of our culinary tastes and our unique dishes!
P e r u
Cooking courses
Would you like to do your own Ceviches? ¡Contact us!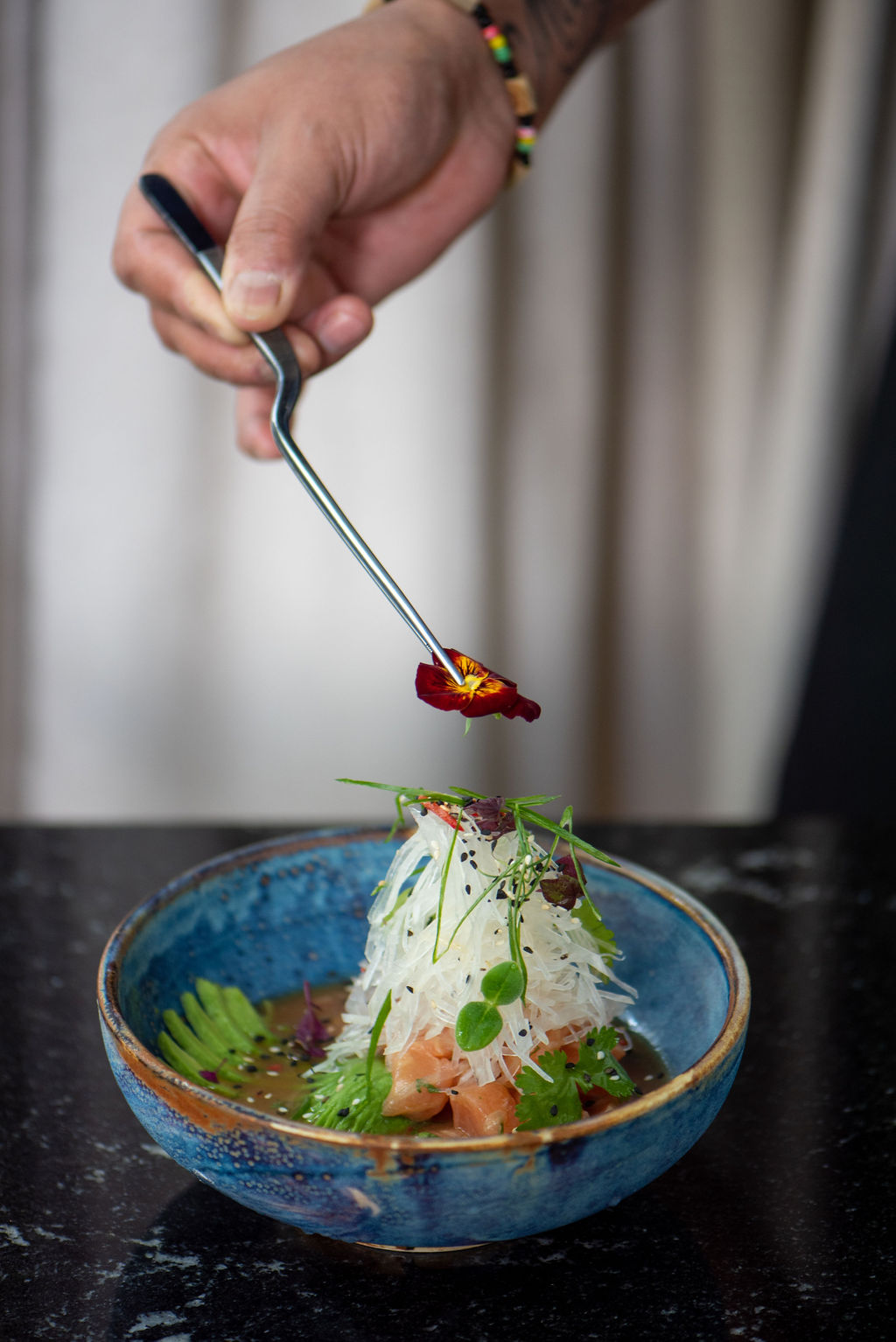 Our Partners
Please also visit our other locations. We are looking forward to your visit!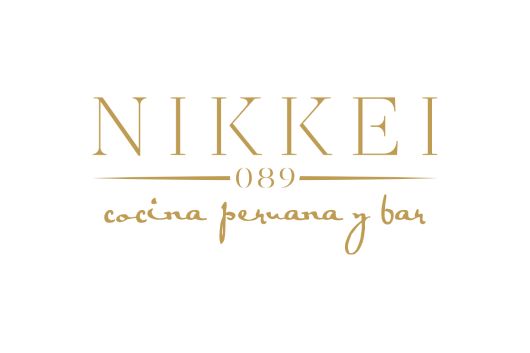 NIKKEI 089
Perú meats Japan. Enjoy our culinary delights at Nikkei 089.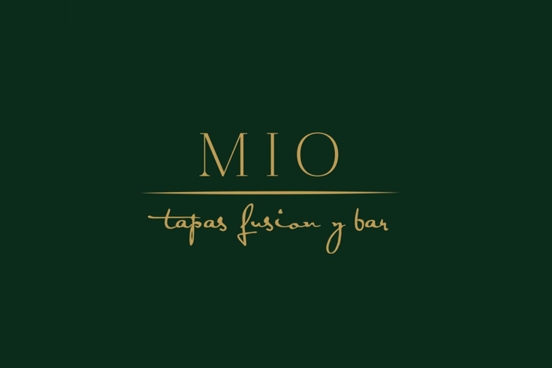 MIO
Enjoy tapas and sangria with Spanish flair at Mio tapas fusion & bar